Different Businesses in Mountainous Area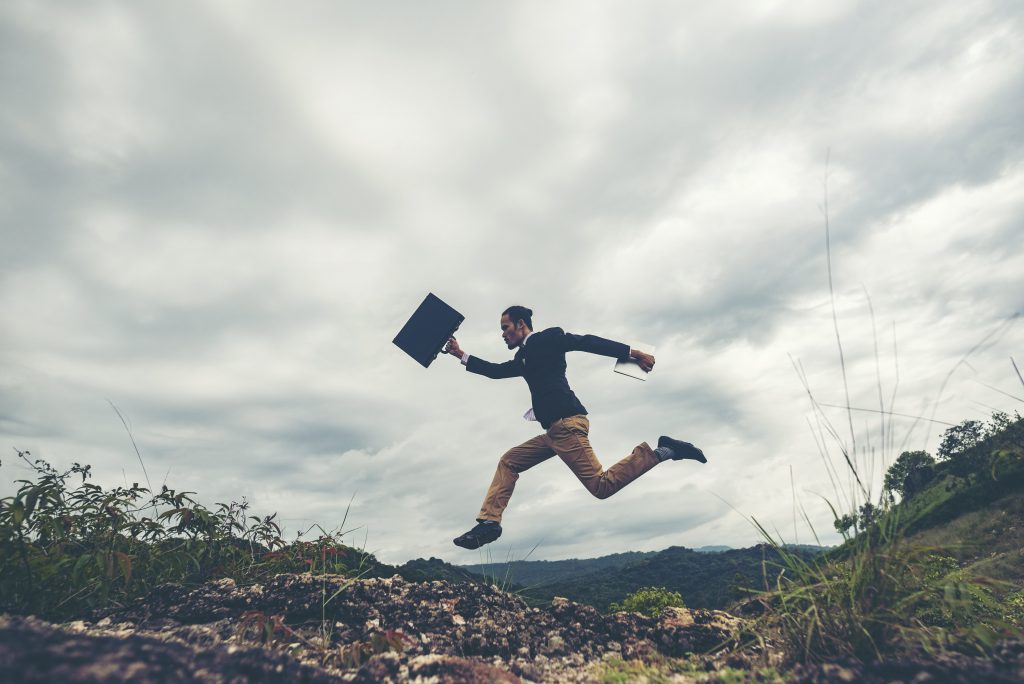 Read Time:
2 Minute, 33 Second
There are many different types of businesses that can be run in a mountainous area. These include shops, restaurants, bars, and other forms of business. Such businesses can be profitable and may be even needed in places where there is a lot of tourism or people living in the mountains.
Shops and other stores selling souvenirs, local products and symbols of the area are a popular way to make money. These stores can also sell products that tourists often forget to take with them, such as toothbrushes or deodorants.
Grocery stores are a good business idea in every small town or settlement, but especially so in mountainous areas, where the supply of fresh fruits and vegetables is limited. Having a well-stocked grocery store with all necessary ingredients, food and drink can be extremely profitable for the owner of such a business.
Ski and snowboard rental is another popular business idea in mountainous areas. It is not as easy to start this type of business as it is in the cities, but if the owner manages to find a really great place to rent equipment, he can expect an attractive income throughout the season.
Summer camps for children and teenagers are a great business idea, especially in summer when the mountains attract more visitors than during winter. If the camp is located in an attractive and popular area, it can generate large profits (even 25-40%).
Mini-attractions
One of the most interesting ideas for business in mountain towns is to open a miniature attraction. These can include attractions such as horse-drawn carriage rides, mini zoos, or other animals that you can interact with, such as sheep or goats.
This type of business is a great choice in any town or resort where there are a lot of tourists and children. A nice and colorful banner can make a big difference in the number of customers, and good Internet advertising can help to attract more customers.
Veterinary care is also a very popular option in mountain towns, as there are many pets and farm animals that need to be consulted regularly. If there is no veterinary clinic in the mountain town, it is worth considering opening such a business.
Gas station is another common need in all mountain towns, villages and settlements. A gas station can be a very profitable business in the mountains, as there is a high demand for gas in such areas.
Hot coffee, tea and chocolate stands are a very successful business in mountain communities. This is due to the fact that a warm drink warms up perfectly in the cold.
Spas are very popular in the mountains, and they can be a very profitable business. They offer a wide range of services, such as massages, sauna, hot tubs, jet baths and other facilities.
Hotels and motels are a very profitable business in the mountains, particularly in popular resorts and tourist destinations. It is important to choose a good location where there is plenty of competition from other lodging establishments, and to offer quality service.